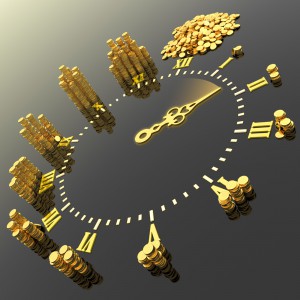 The Lonsdale Group invests its own money in transactions and is not bound by a "corporate investing guidelines" philosophy. This means we can be flexible, and adapt to the needs of each specific transaction.
We look for two types of opportunity in our investing and advisory work:
Disruptive technology companies wrestling with the barriers they face, and

Partnering two companies' capabilities where the "1+1=3 rule" really applies.
Disruptive Technology:
It takes a special advisory firm to understand and evaluate disruptive technologies. Early stage technology companies who are setting out to "disrupt" (or upset) an industry face unique challenges. There is an existing establishment who stand to lose a lot if this new technology is accepted. There are often the issues of legislation and regulatory approvals.
The Lonsdale Group personally has experienced these challenges first-hand, and is uniquely qualified to support companies like this.
Partnering Two Companies: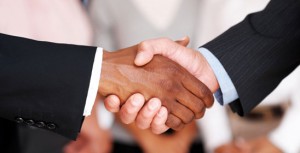 Finding opportunities where others cannot see them, is one of the hallmarks of The Lonsdale Group. We specialize in creating partnerships and joint ventures between companies in order to capitalize on combining their individual assets and capabilities. And of course, the process always starts with one company knowing there is an opportunity, but simply not knowing where to go for the missing ingredient.